in association with major sponsor Smeg,
sponsors Lincoln Sentry & Gollinucci, and our industry partners

KBDi is Australia's premier industry organisation for kitchen and bathroom designers. It is committed to helping Australia's finest designers succeed in design and design for success.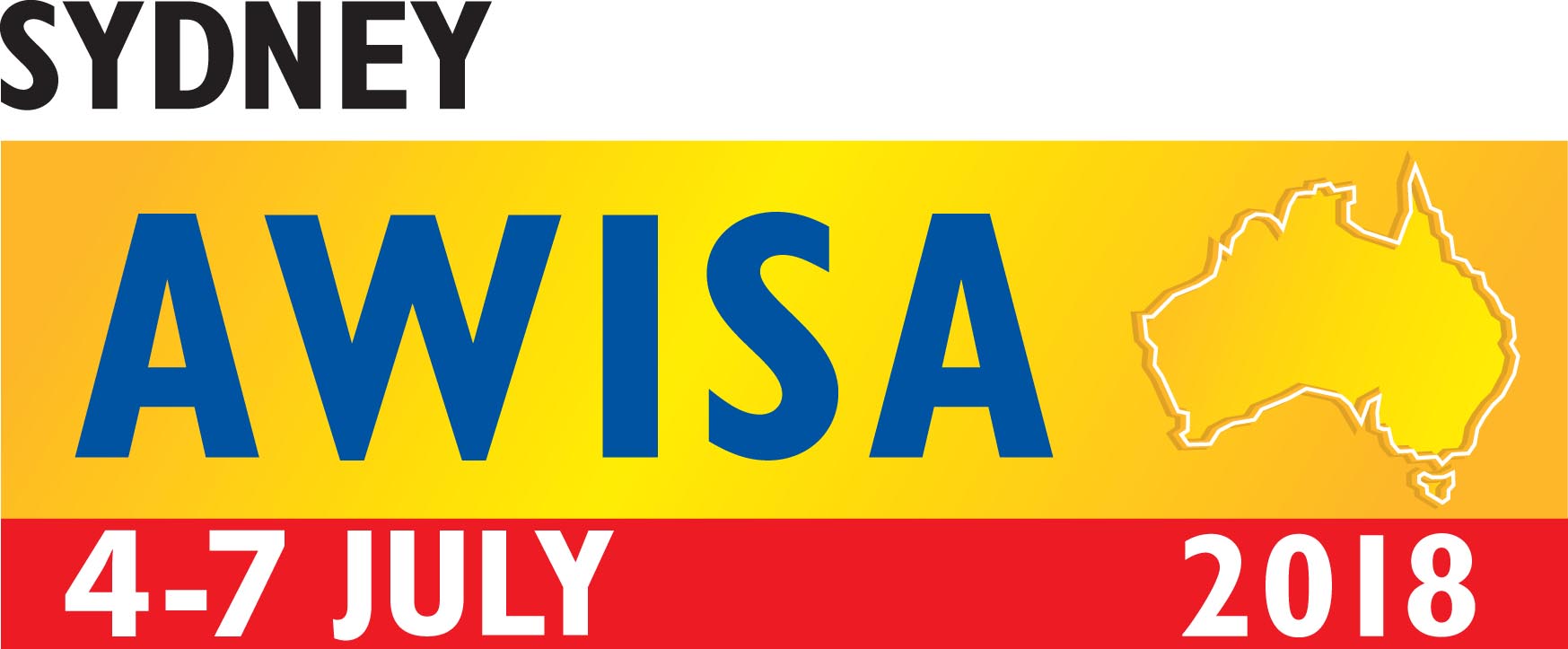 The AWISA 2018 exhibition will take place at ICC Sydney from 4-7 July 2018. The exhibition is the must-see event for everyone in woodworking and associated industries and professions.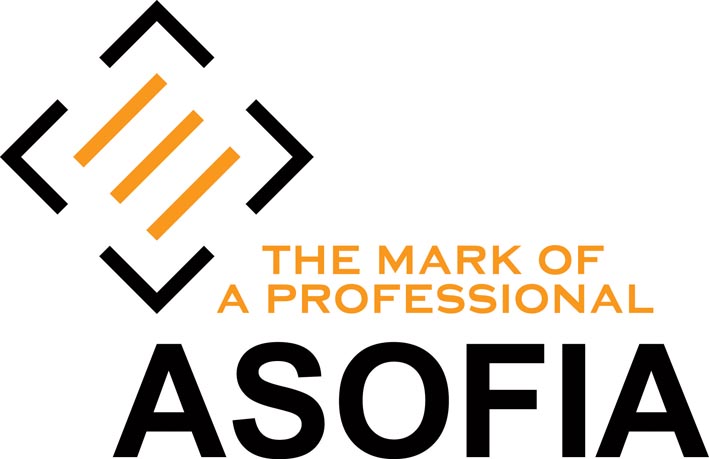 The Australian Shop and Office Fitting Industry Association (ASOFIA) is the leading national voice for the industry with more than 450 members across many disciplines of the sector.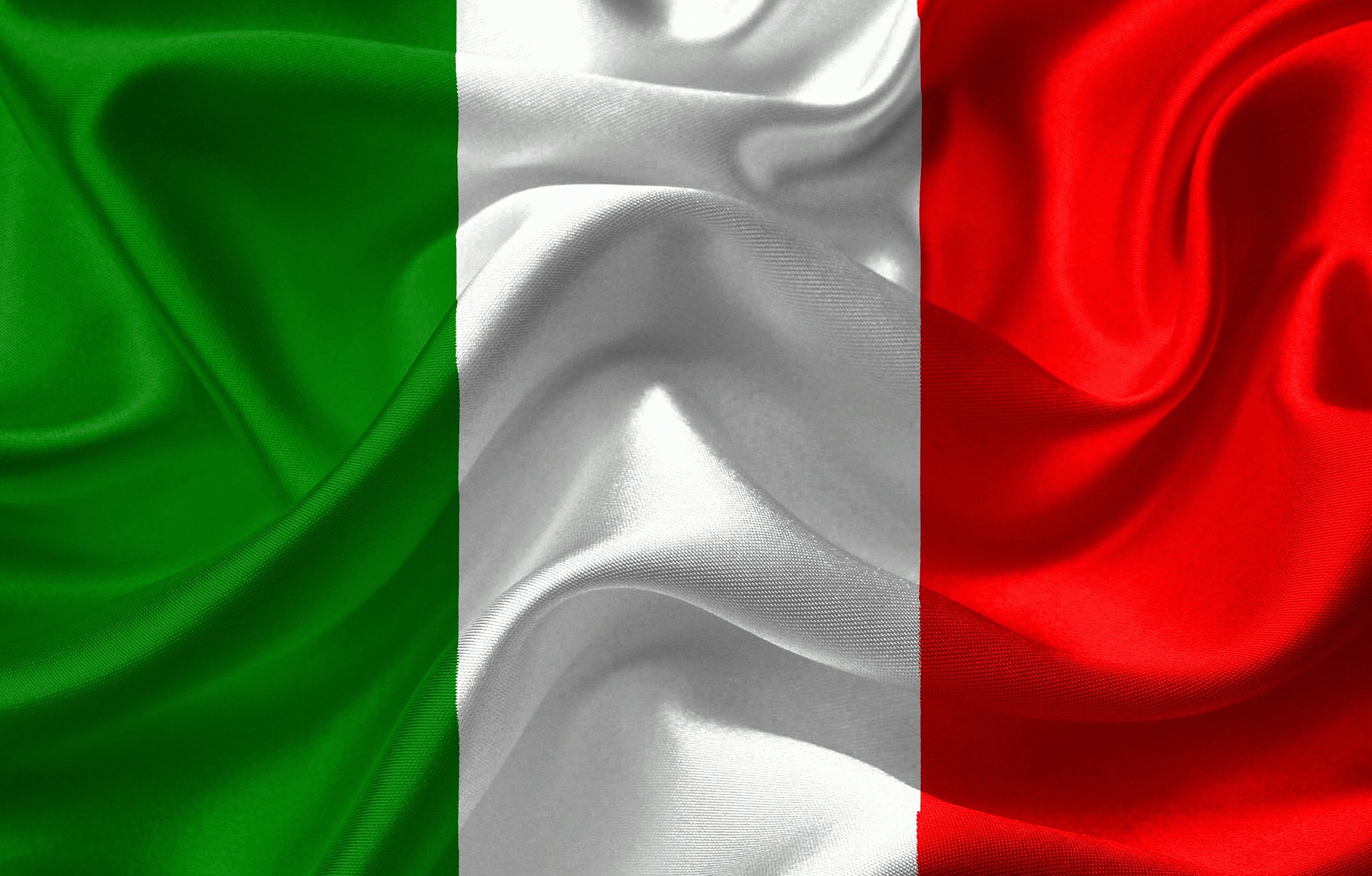 Australian International Design Tours (AIDT) invites you to "La Festa Italia" — a celebration of Italian style, design and hospitality. This fully tax-deductible 12-day International Design Tour will take in the latest releases in kitchen design, appliance technology, bathroom fittings and fixtures, the latest lighting concepts, and furniture design at Salone del Mobile, Eurocucina and The International Bathroom Exhibition. Attendees will also enjoy visits to major sponsor Smeg in Guastalla and sponsor Gollinucci in Cesena (courtesy Lincoln Sentry) for a behind-the-scenes look into the design and manufacturing processes that bring these products to life. With evening events in Milan and a guided visit to the Milan design district plus time for some R&R on the stunning Lake Como and incredible Italian hospitality, this is an event not to be missed.
Monday 16th April 2018
  Welcome drinks at Milan Hotel from 6pm
   followed by Welcome Dinner
Tuesday 17th April 2018
  iSalone Show – Day 1 &
  Evening industry events in Milan
Wednesday 18th April 2018
  iSalone Show – Day 2 &
  Evening industry events in Milan
Thursday 19th April 2018
    iSalone Show – Day 3
    Late afternoon transfer to Como
Friday 20th April 2018
   Milan Design District tour OR iSalone Show – Day 4.
    Evening dinner Como
Saturday 21st April 2018
   Optional Free Day – organised ferry cruise to Bellagio with lunch
Sunday 22nd April 2018
    Luxury coach transfer to Guastalla, Italy.
    Welcome dinner
Monday 23rd April 2018
  Factory and showroom tours at Smeg Headquarters
Tuesday 24th April 2018
  Factory and showroom tours at Smeg Headquarters
  Farewell Dinner
Wednesday 25th April 2018
  Luxury coach transfer to Florence, Italy
  Architectural walking tour of Florence
Thursday 26th April 2018
  Factory and showroom tours at Gollinucci Headquarters
  Farewell Dinner
Friday 27th April 2018
  Tour concludes in Florence
"Design can be art. Design can be aesthetics. Design is so simple, that's why it is so complicated." ― Paul Rand
All transfers from arrival at the Milan hotel until completion
Free unlimited Milan metro travel
All accommodation
All breakfasts
Free Wi-Fi in all hotels
All entry passes to Salone del Mobile
 Visit to Milan design district
 All lunches and dinners in Guastalla and Cesena
 Welcome dinner in Milan and one additional dinner in Como
 Lake Como cruise and lunch in Bellagio
 In total: 27 meals (11 breakfasts, 9 dinners, 7 lunches)
Salone del Mobile – The Show
Salone del Mobile (also known as iSalone) is Europe's premier interior design show and attracts more than 350,000 international visitors every year. Held biennially, Eurocucina and Salone Bagno (The International Bathroom Exhibition) have become an integral part of the show's offering. With the addition of the Future Technology for the Kitchen — FTK (appliances) section, the show is a must-see for anyone in the kitchen, bathroom or interior design industries. Exhibitors come from around the world to show off their design flair, creativity and innovation. The show also comprises lighting, young designers, furnishings, fabrics, interior design, and furniture.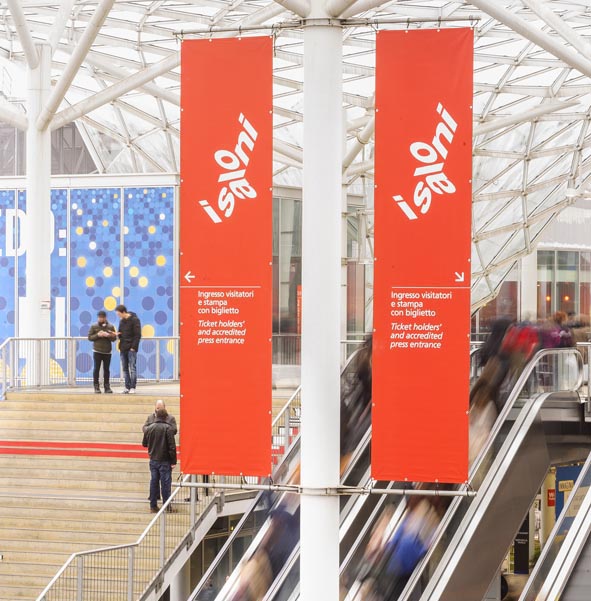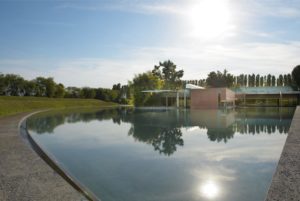 Know-how, creativity and style: these are the qualities that spring from Smeg's Italian identity and characterise the company's commitment to bringing everyday objects to life. Smeg appliances are thus snapshots of Italian style, from the retro 50s refrigerators to steel-only cookers, and are able to shape trends and tastes and establish a rapport with the user that goes beyond mere practical concerns. With Smeg, appliances take centre stage in the heart of the home, a place where people can congregate. The kitchen integrates all of their functions and becomes a perfect, fully-equipped backdrop for those precious and enjoyable moments.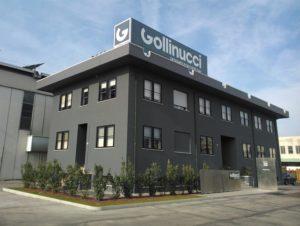 Gollinucci creates interior design items that make everyday life simpler. "Designed for every day" is not just the slogan of the company but also represents its philosophy because product design is not just a question of aesthetics but also functionality. Gollinucci is exclusively distributed in Australia by Lincoln Sentry, a leading trade distributor of products into the building, renovation, furniture making and shop fitting markets.
Participants and accompanying partner/s $4,899.00 (per person)
$800.00 Single Room Supplement
Deposit $1,000.00 Non-refundable/per person
To be paid on return of booking form
2nd Payment $2,899.00 Payable by 31st December 2017
(plus $800 single supplement if applicable)
Final Payment $1,000.00 Payable by 28th February 2018